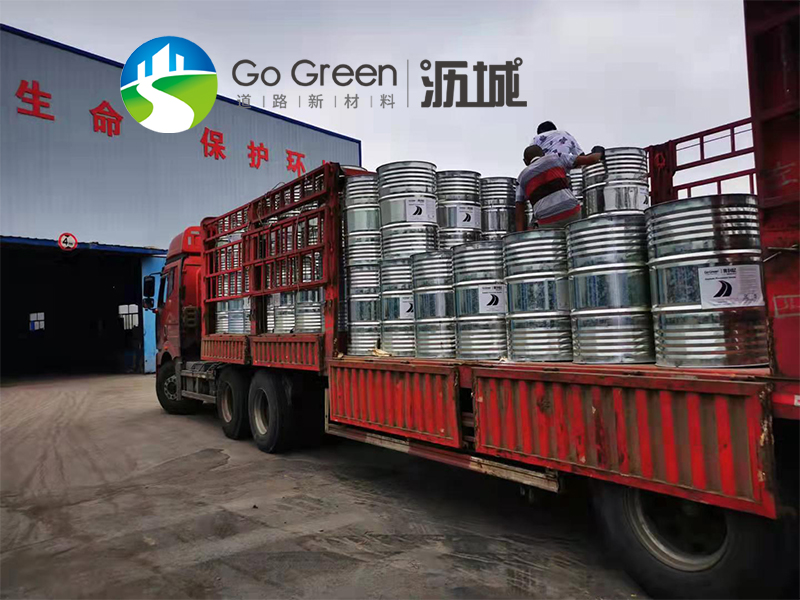 At the begining of September, Go Green transport 20 tons eco-friendly silicone asphalt sealer to Gansu province, the materials apply on national expressway to renew the aged asphalt road and provide the ideal maintenance solution.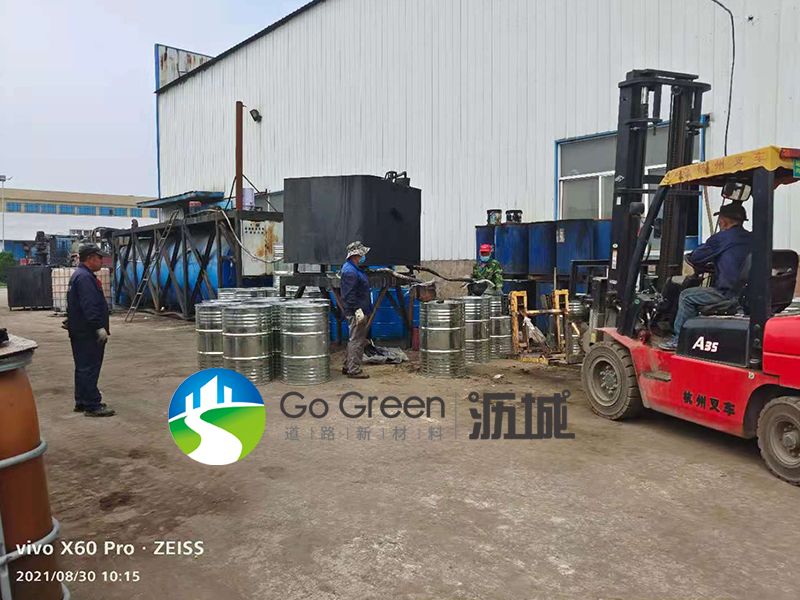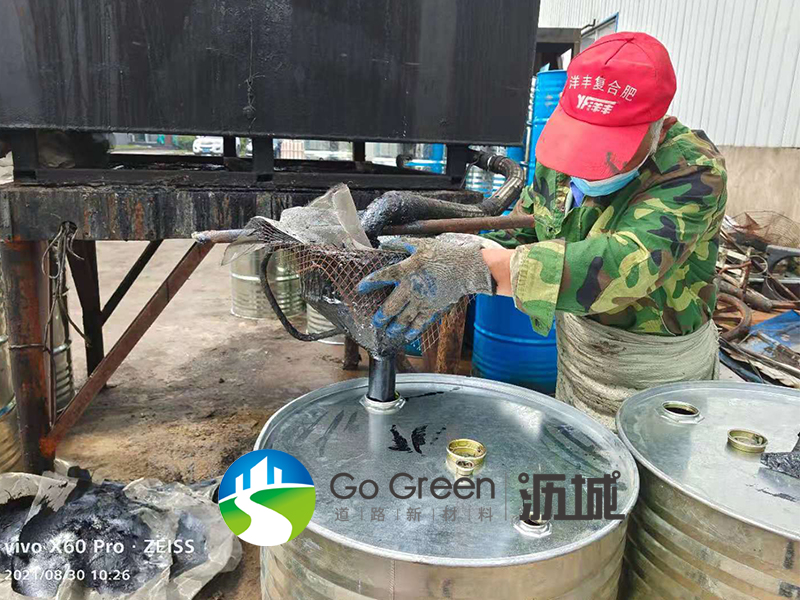 The project area is nearly 70,000m2, need 20 tons asphalt sealer, expect to finish the project at the end of Semptember.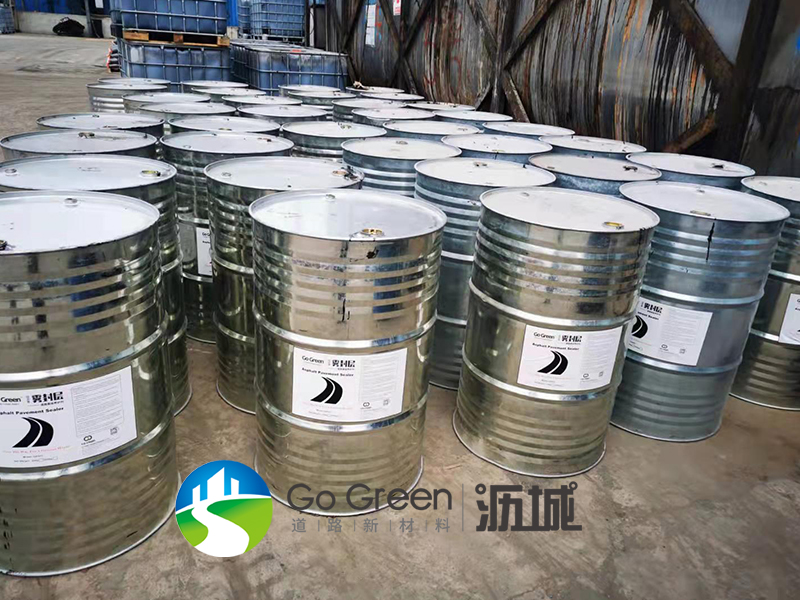 Go Green asphalt pavement sealer is a kind of new technology, silicone based oil material asphalt sealer coating, it can penetrate into aged asphalt structure, simulate the asphalt activity, effectively solve the problems of asphalt pavement ageing, micro cracks, whitening, lack of oil, renovation etc, thus to extend the service life of the asphalt road.
Should you have any interest or inquiry, welcome to contact us 021-61053027!
Wechat: gogreensh

Tel: 021-61053027
Email: sales@go-green.com.cn
Https: www.go-green.com.cn