Go green family, take you to enjoy the beautiful scenery of Guizhou in summer
Bring you sweetness and warmth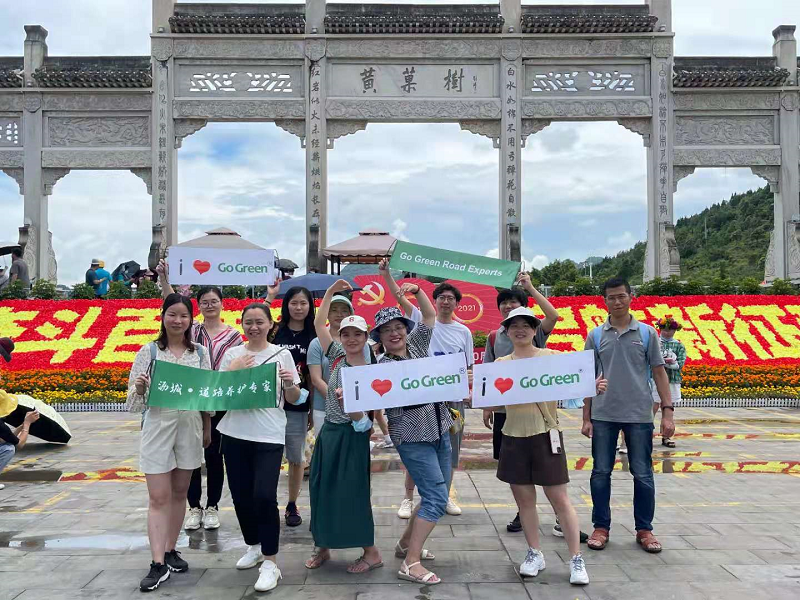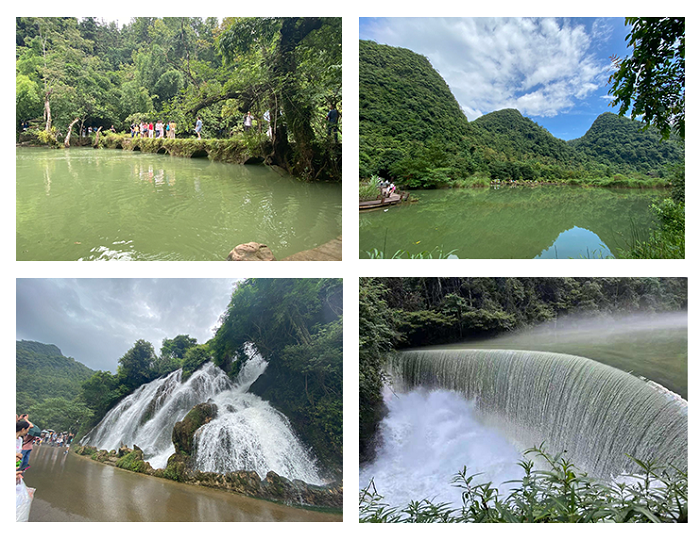 Huangguoshu waterfall, one of the world-famous waterfalls and the largest waterfall in Asia, is located in Guizhou Province, China.
It's also a place worth visiting for every Chinese person in our life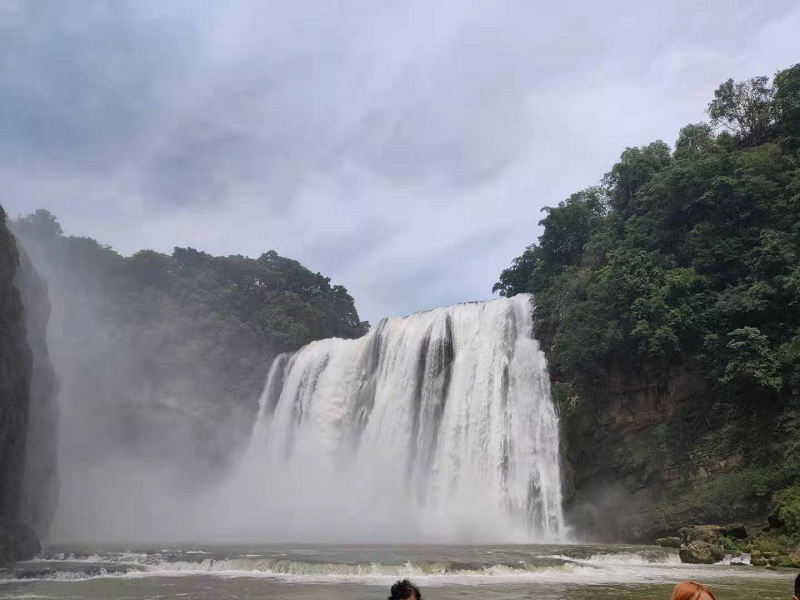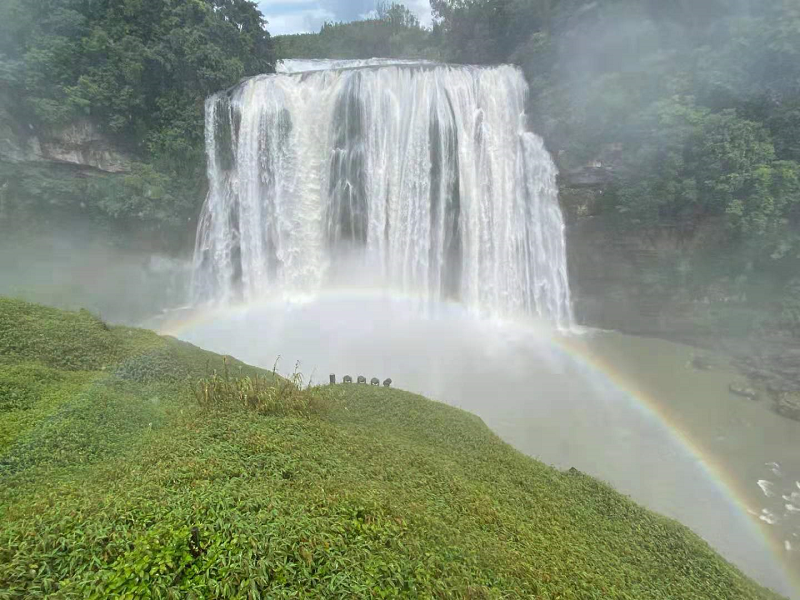 Miao village is the largest Miao inhabited village in China and even in the world. It is a place to appreciate and understand the long history and development of the Miao Nationality in China.
This is an open-air museum, displaying an epic of Miao development, which has become a grandstand for viewing and studying Miao traditional culture.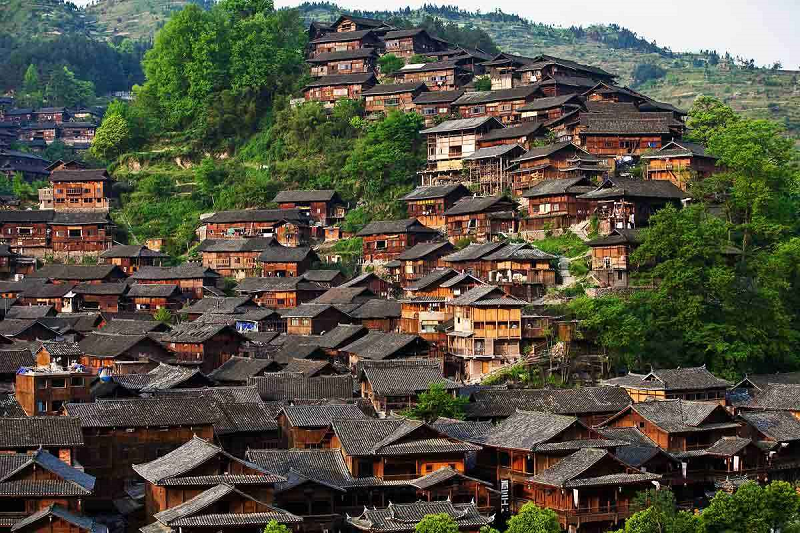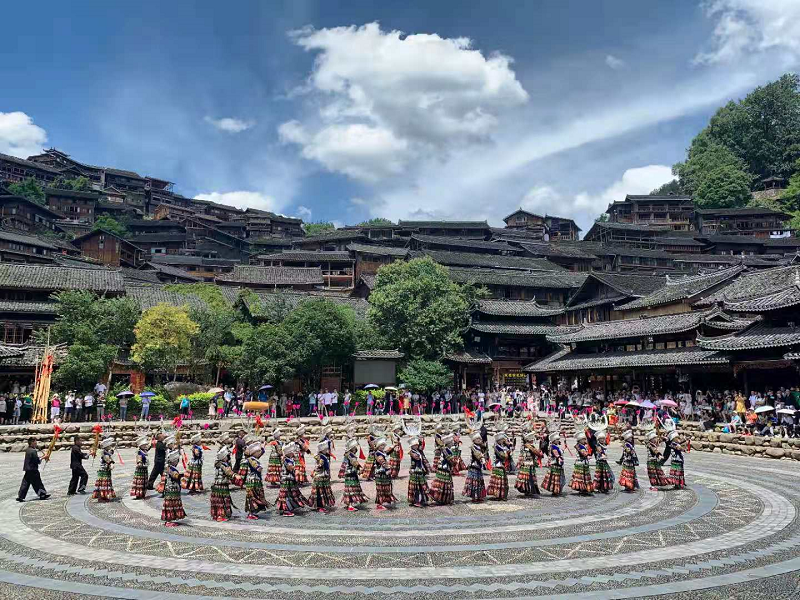 Relax in the beautiful scenery, accompanied by the best family and the best team.
Wish all partners and family members of go green team good health and prosperous work!!