Go Green cold asphalt emulsion is a kind of eco-friendly bitumen premix with special additives, use to produce cold asphalt locally with aggregates for road repairing.

Recently, our distributor in Yemen started the local cold asphalt production by using Go Green superior cold asphalt emulsion, greatly use local aggregates stones to save the manufactuing cost.
The production obtained great success and apply on road very well, obtain government highly approval.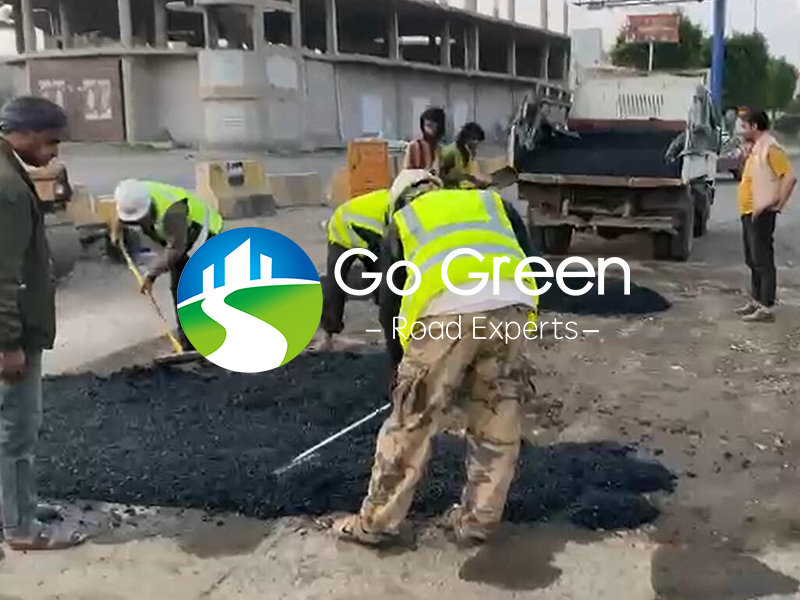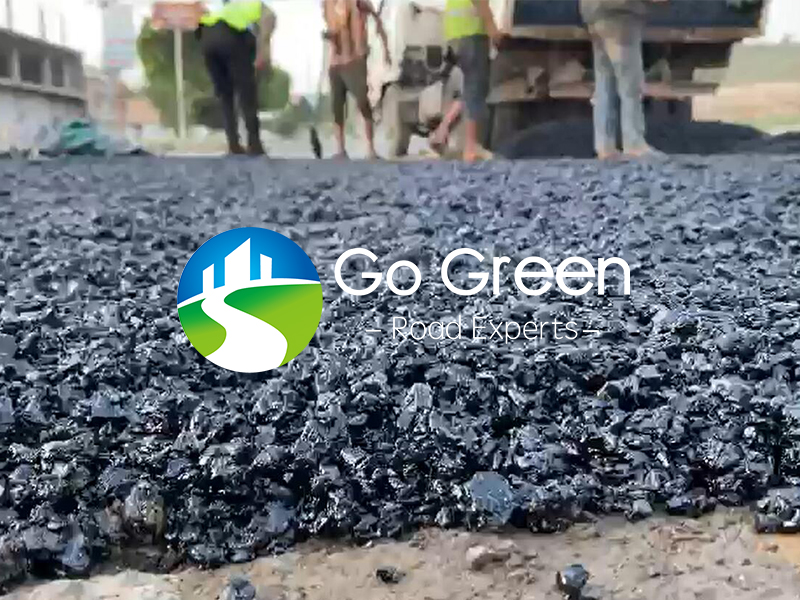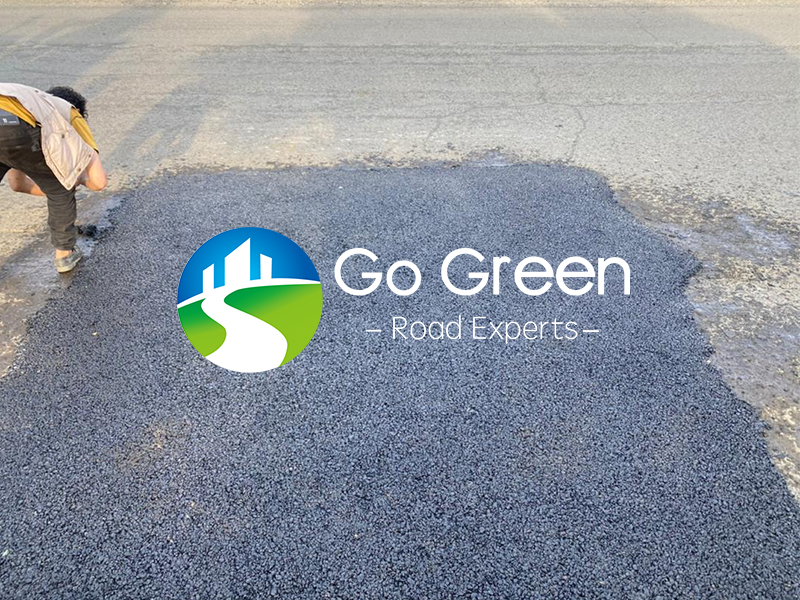 Should you have any interest or question on local production, welcome to contact us sales@go-green.com.cn.