Aug.24th, 2020, Go Green had completed the National Highway 324 project of silicone eco-friendly asphalt pavement sealer. This project is located in Quanzhou, Fujian Province, China, the 324 highway is an important transportation route running through the North and South in the suburb of Quanzhou city.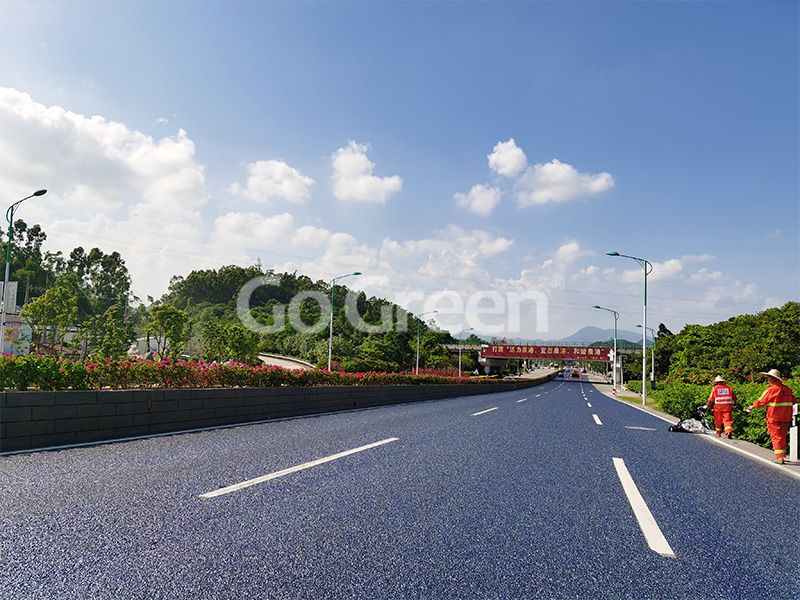 This project cover 80,000m2, we supply 25 tons asphalt pavement sealer. Before doing the project, the original asphalt pavement become ageing, has some small cracks, some particle detachment etc road disease, Go Green asphalt pavement sealer is the ideal product to resolve the problems. Its oil based silicone asphalt sealer, also named fog seal asphalt protective spraying sealcoat, used to renew the aged asphalt pavement, dosage is 0.2-0.4kg/m2, effectively prolong the road service time with economic cost.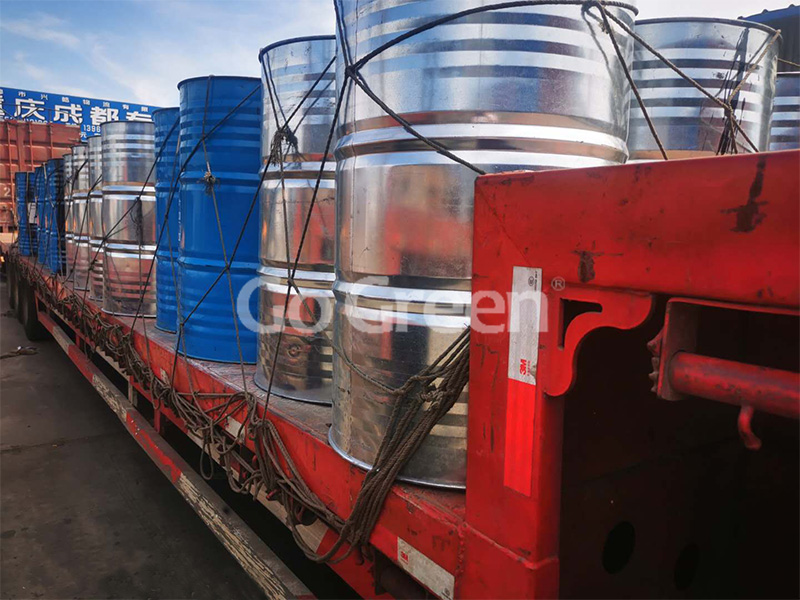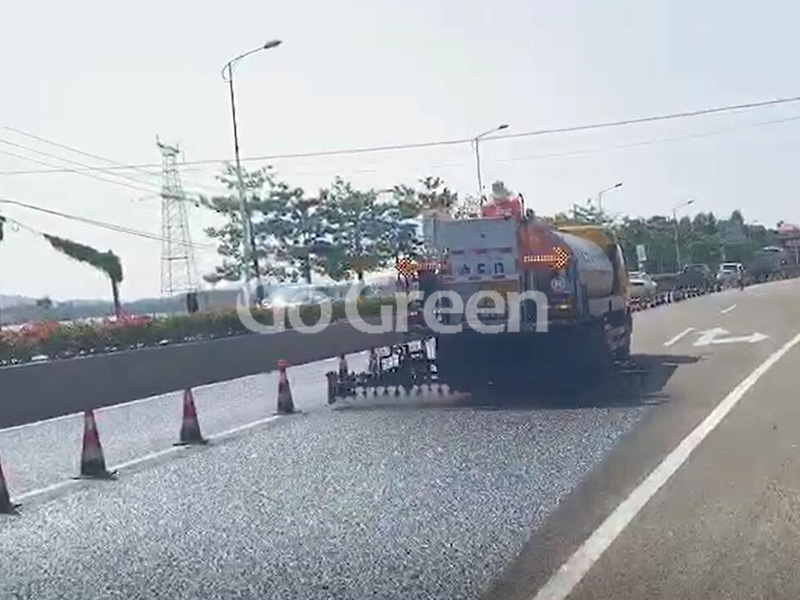 It was hot Summer during the construction time, after spraying the sealer, the asphalt pavement immediately take a brand new look, and get dry about one hour, accept traffic very soon.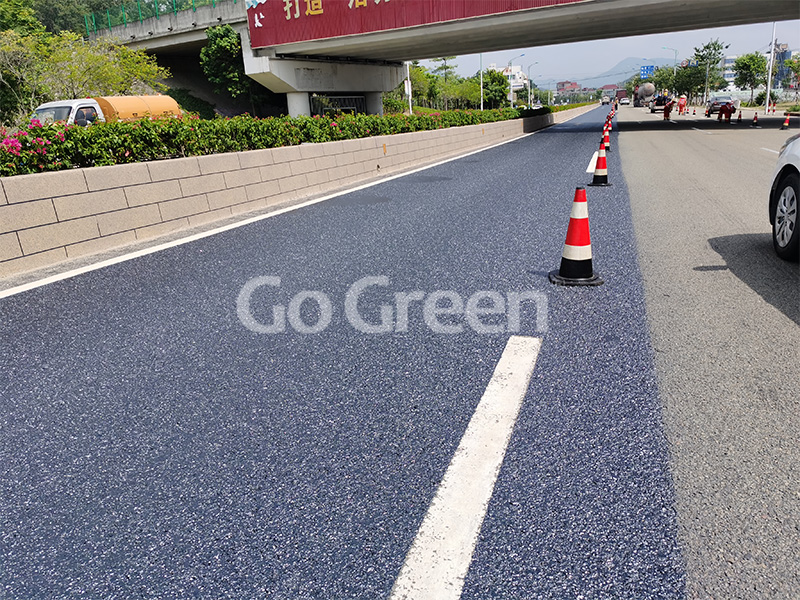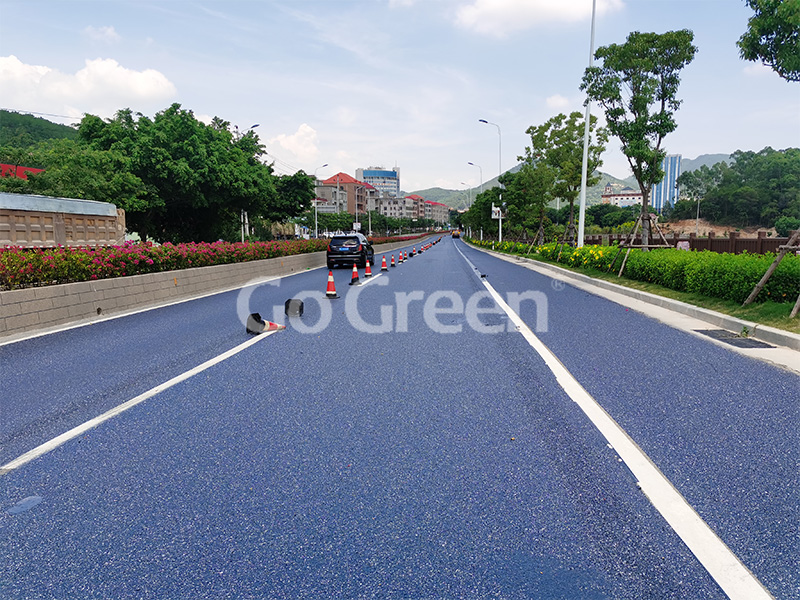 This project has won good reputation and highly praise by Quanzhou Road Bureau's distinguished leaders' onsite visiting and investigation, set a good example for city road maintenance standardization. Moreover, Go Green silicone asphalt sealer will be promoted vigorously through whole world.