In the middle of June, Go Green complete the asphalt pavement sealer project in Chifeng city, Inner Mongolia.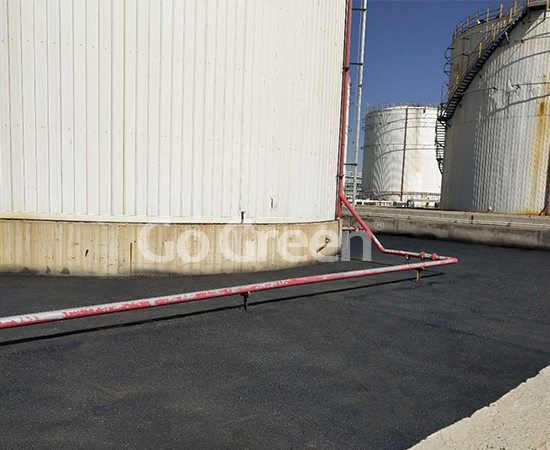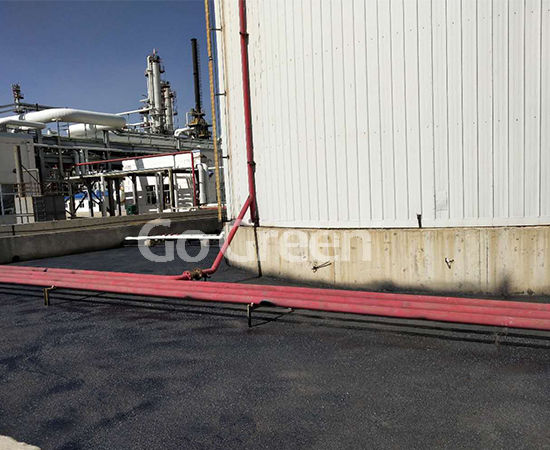 The project is located in a chemical industry park in Chifeng City, Inner Mongolia. Due to the asphalt aging of the factory pavement, customers urgently need to do maintenance and renovation.
This is a bidding project, the first phase of asphalt pavement sealer construction covers an area of 8000 square meters. Go Green, with its product quality control, safety and reliability, non-flammable and non-explosive materials, rapid construction, service-oriented advantages, broke through the encirclement and won the trust of customers. After completion, the factory pavement environment recover brand-new.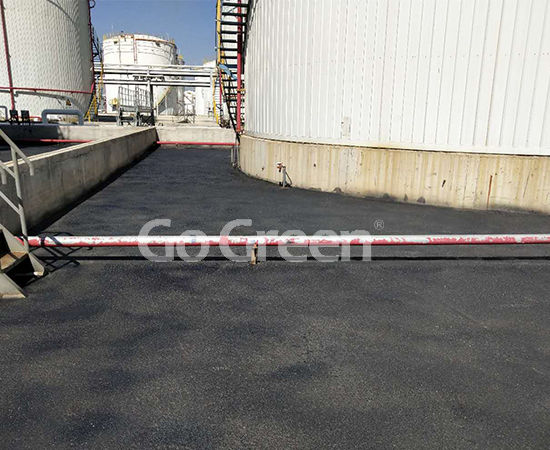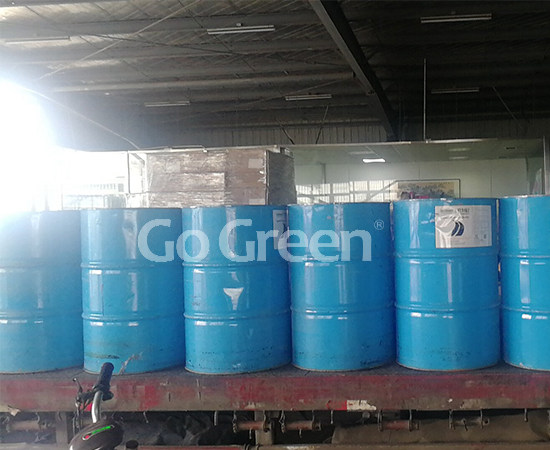 Client is very satisfied and approved Go Green silicone asphalt pavement sealer, we've reached the long term cooperation plan.