In the early of May, Go Green completed another typical project in Tangshan, a 5 star hotel use our silicone asphalt pavement sealer for aged asphalt renovation project.
The first stage section renovation work cover 6000m2, after spraying Go Green asphalt sealer, the pavement rapidly recover to new asphalt, accept traffic within 3 hours.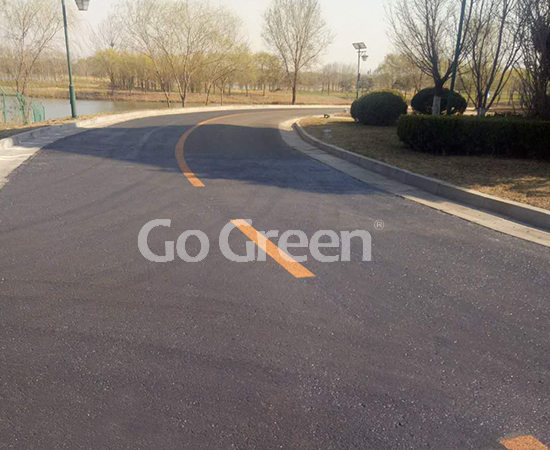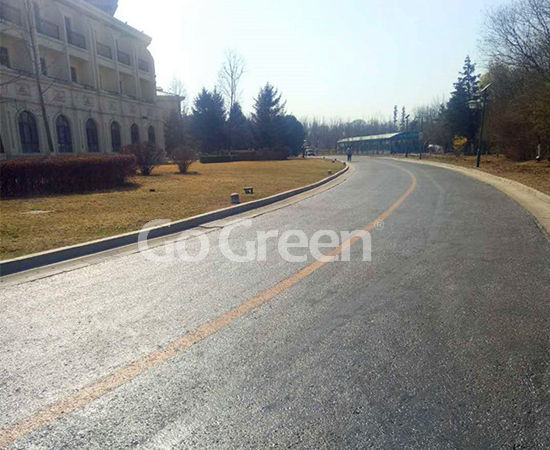 Go Green silicone asphalt pavement sealer used to renew the aged asphalt pavement, or use as the protective agent for new build asphalt road, automatically repair the small cracks less than 3mm, great water resistance function, good compatibility with asphalt, penetrate into asphalt structure, thus to prolong the road service time at least 3-5 years.