The customer has a large area of brown pavement project in the local area.
After comparing a number of manufacturers, and after comprehensive comparison of material performance through tests, it finally choose Go Green. We supply high quality Colorless Asphalt Binder and Brown Pigment for producing hot mix color asphalt.
The purchase quantity this time is the preliminary requirements of the project. The following demand is expected to be hundreds tons.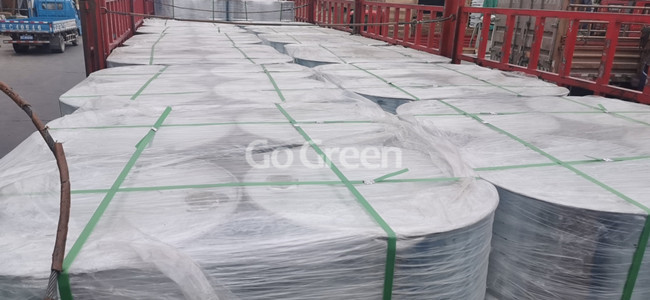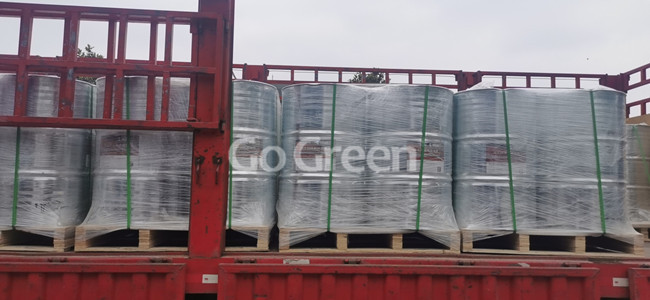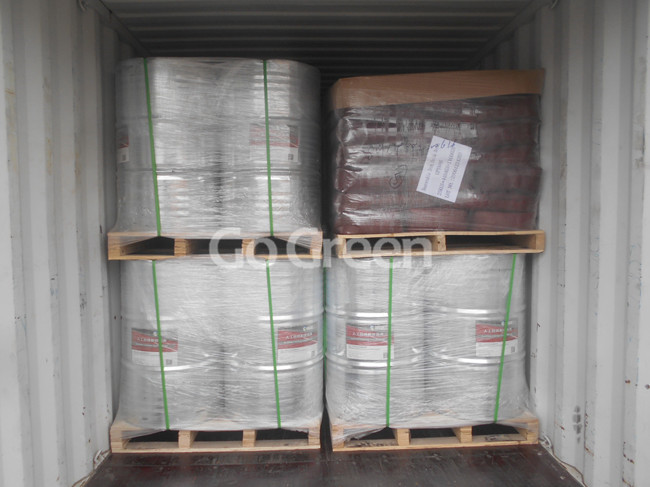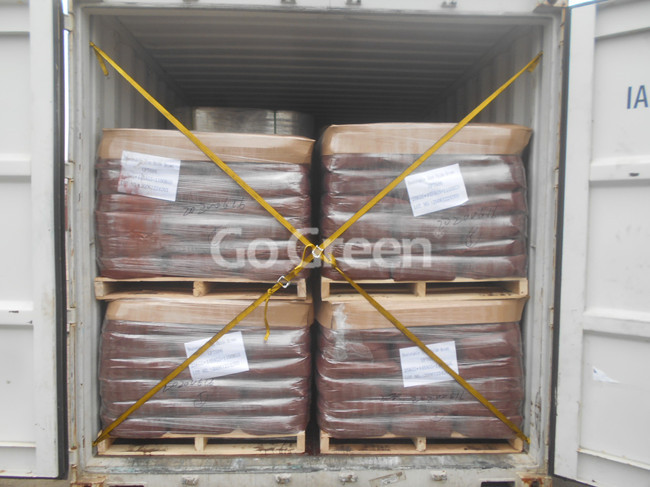 Thanks for the trust and support to Go Green, we will continue to uphold the belief of "pave the way for a greener world" to serve all of our customers.
Look forward to working with you!