Go Green's custom-made, Extremely Hot Superior Cold Mix Asphalt, it has repeatedly exported government projects in the Middle East.
With excellent product quality and innovative research and development technology, We have long cooperated with foreign government agencies and have considerable export experience in foreign market demand and attention.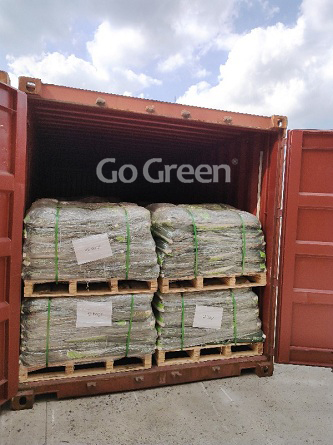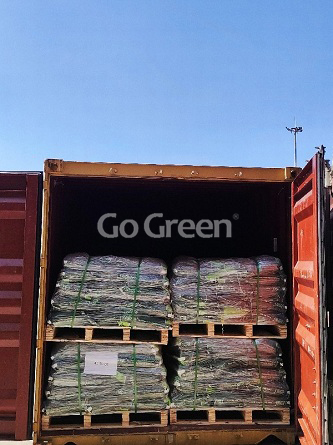 Go Green always adheres to the green and environmentally-friendly, well-maintained urban road construction, long-term commitment to the majority of domestic and foreign customers recommend better quality, more effective products and solutions.